Pickup Ranger continues to maintain a leading position inthe segment with the 1744 cars sold in November.
---
Ford recently announced the November sales reach record levels, rising 44% were 3466 compared with the same period a year ago. Thanks to abundant supply, combined with the advent of version XLS and Raptor, Ranger continued to maintain the leading position in the segment with the 1744 cars sold, up 27% from the same period last year.
Ford Focus passenger car line also reached sales of best month so far, double the same period last year with 269 aircraft were sold. With the new Ecoboost engine 1.5L, Focus family car is capable of operation and smoother control, along with many smart features and facilities.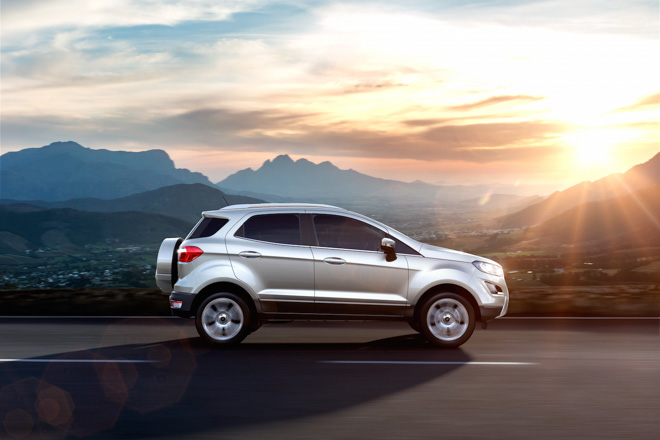 Ford Ecosport is still small-sized SUV that was unpopular with 400 vehicles delivered to customers in November, an increase of 5%compared with the same period a year ago. The new Ecosport upgrades and improvements on the design as well as the ability to operate with 1.0 L Ecoboost engine extremely thrifty but equally powerful.
Besides, the line of Ford's SUV sales are also possible with: 480 the Everest and 133 the Explorer, a 25% increase in incremental sales boost from first year up 602.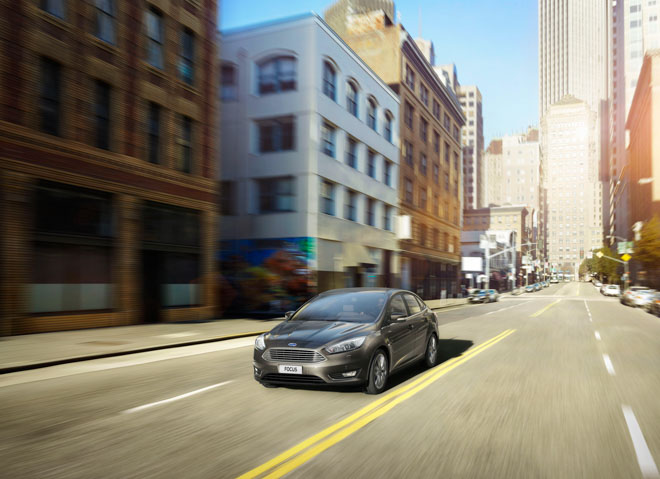 "Ford is achieved very satisfactory achievements in the last months of the year 2018, thanks to a series of factors of convergence include the successful introduction of the new version of the Ranger, Raptor, Everest and the EcoSport, with abundant supply of return for all the lineup at the dealers around the country" – The General Director of Ford (Vietnam) shares.
New Ranger product line is powered by two new generation engine – turbocharger engine 2.0L and single turbo engine 2.0L, besides the 2.2L Duratorq engine was confirmed earlier. Two new engines have increased the attractiveness of the New Ford Ranger truck "possibly powerful Ford" for customers.
The whole of the new Ranger version including a standard such as XL and XLS are equipped with electric power steering assistance, help the drive becomes gentle and more facilities on all supply lines, in all areas of work from agriculture to building to business the transport business.