The player Cristiano Ronaldo has rewarded himself an expensive supercar to celebrate the season's Serie A championship. This is a limited edition Bugatti Centodieci that can only produce 10 units worldwide.
To celebrate the 9th consecutive Serie A title and also the second consecutive year of CR7 celebrating Serie A in Juventus (Italy), this player did not mind spending a huge amount of money to own an extra super car. cart car parcel. Bugatti Centodieci is only produced limited to 10 units worldwide with a list price of $ 10 million, equivalent to 231 billion and will be personalized at this player's request.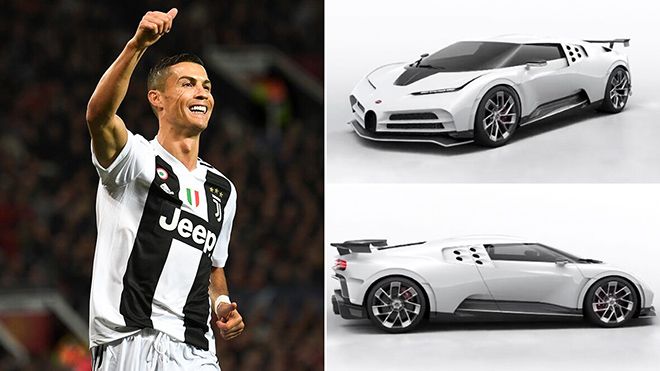 With 31 goals scored in the 2020 Serie A season, it is not surprising that CR7 did not hesitate to spend a huge amount to buy an expensive supercar, especially when Juve paid this player more than $ 100 million with the 4 years of his contract.
Bugatti Centodieci has a completely revised exterior design, reminiscent of the Bugatti EB110 supercar of the 1990s. This unique exterior gives Bugatti Centodieci a completely different appearance when compared to Chiron. Bugatti Centodieci also has four exhaust pipes stacked for a larger rear diffuser to increase pressure and stability on the road at high speed.
The hypercar is equipped with a modified W16 engine based on the Bugatti Chiron that increases the power from 1500 horsepower to 1600 horsepower. Bugatti Centodieci supercar can reach speeds from 0 to 100km / h in just 2.4 seconds. Before reaching a maximum speed of up to 380km / h, this speed was limited by the manufacturer in the ECU box.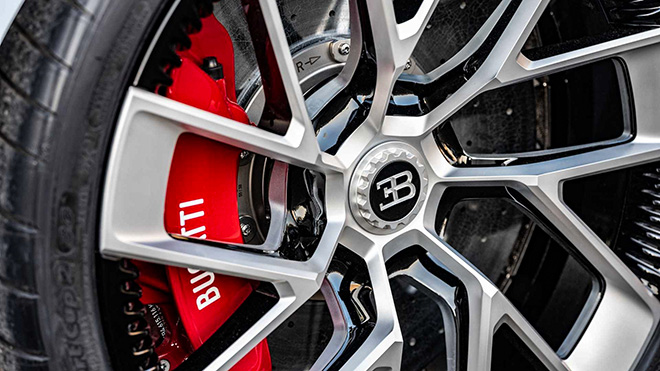 The delivery of the car is expected to take place until 2021. Meanwhile, the 35-year-old striker will have other projects to be done such as preparing for the upcoming Champions League of Juventus for example. In addition, Ronaldo's supercar collection has increased to 16 million pounds with the supercars of most famous car brands in the world such as Mercedes G-Wagon Brabus, Bugatti Chiron, Bugatti Veyron, Lamborghini Aventador, Rolls Royce Cullinan and Ferrari F12 TDF …