The 2018 World Cup soccer finals took place on the pitches of Russia with 32 teams representing 32 countries. An interesting question is, what if these teams were to compete in the car market?
---
Despite failing in the first match, the star of coach Joachim Low, the reigning world champion, is still a champion candidate at the 2018 World Cup. However, on the pitch of the cars Four-wheelers, the German team, despite a series of stars: Mercedes, Audi, BMW, Volkswagen, Porsche, still dropped to the lower projection when only producing 5.6 million cars in 2017. The defending champion is China. Last year, this country produced 29 million cars of all kinds.
2017 runner-up is the US team with GM, Ford, Chrysler stars …, which has launched a total of 11.2 million cars of all kinds. However, both incumbent and runner-up are not present in Russia this summer. The Japanese team is expected to be hard to beat the second round in Russia's World Cup this year, but they are sure to be in third place in the World Cup of Car Maker rankings with sales 9.7 million vehicles in 2017.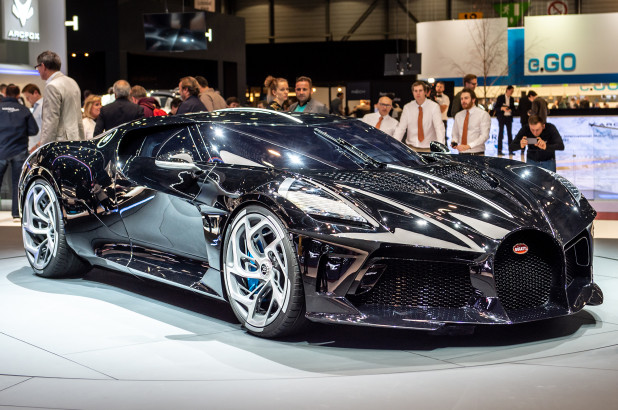 Brazil, who has held the world cup for the fifth time, is also a rising market for the world auto industry. Last year, this market grew to 25% and this year, 2018 is expected to continue growing by 10%. Currently major international brands such as Vilkswagen, Ford, GM and Fiat are expanding production plants in Brazil to turn the land of Samba dancers into a car manufacturing center of South America.
Argentina is expected to win the World Cup for the third time this year, but the country's auto industry is overcoming a severe crisis in 2014, yet it has not made an impression like strikers on their lawn.
A team rich in tradition both on the pitch and on the track, the England team, still dreaming about the 1960s and early 1970s, when their football team won the World Cup (1966) along with their British car brand set a world record for sales with nearly 2 million units/year. The England team is on the way to find the old aura while the number of cars produced last year of the new country reached 1.74 million units in 2017, which means that it is still less than half a century ago.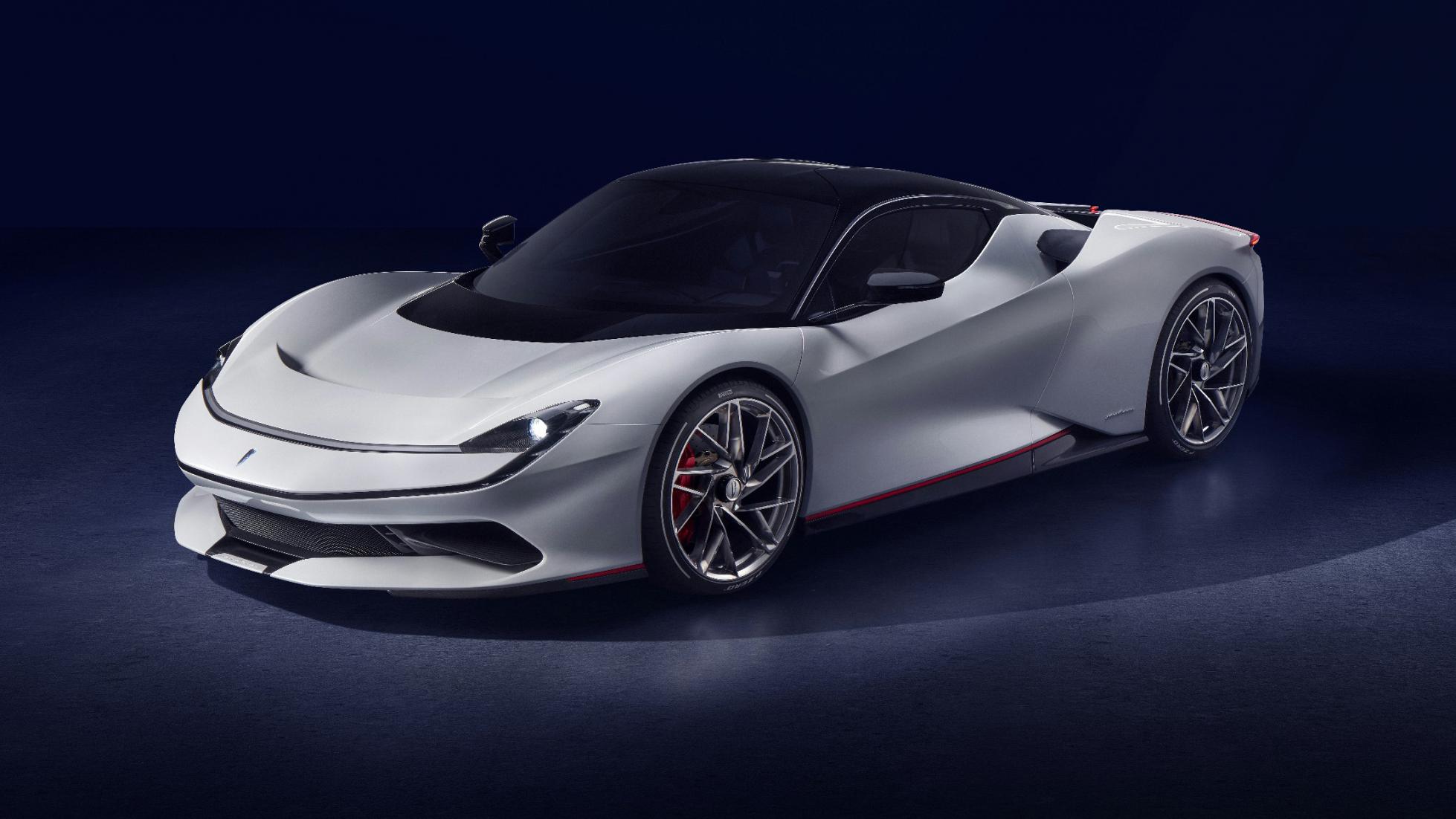 Iceland, the baby pepper has been surprising at the first round of the 2018 World Cup. But it was not only surprising on the pitch, the country with a population of just 335,000, built a very special car that surprised the world. It is Isar Torveg, dubbed the Terrain Monster – Monster SUV. Using a giant tires of up to 54 inches, equipped with 6.3L engines, Isar Torveg can safely operate on Iceland's challenging snow and muddy roads.