Mr. Stephan Winkelmann – Bugatti brand leader confirmed that the 8.0L W16 engine will continue to be used by the company for the next 10 years, expected to be around 2030.
Bugatti, whose full name is "Automobiles Ettore Bugatti," is a French high-performance car manufacturer, founded in 1909 by Italian industrial designer Ettore Bugatti in the German city of Molsheim, Alsace. The cars are known for their design beauty and many victories in competitions with competitors.
Bugatti was owned by the Volkswagen Group, and when Ettore Bugatti died, he appointed Pierre Marco to take over the company. Pierre collaborated with Roland Bugatti, one of Ettore's sons, to continue developing Bugatti. However, the company's situation began to decline, the factory officially closed in 1956 and was later acquired by Volkswagen in 1998.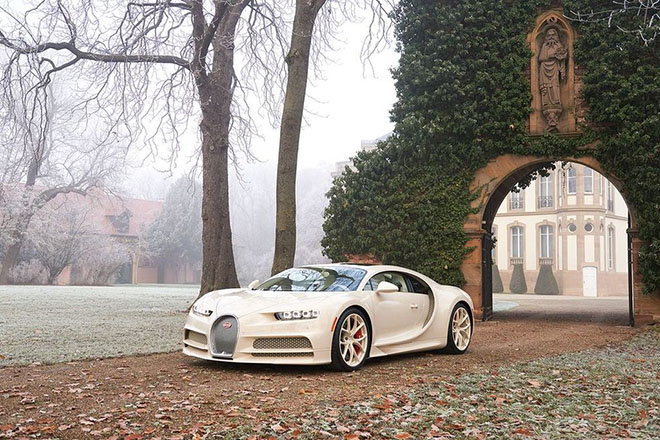 And so far, the CEO of Bugatti has confirmed that it is possible to use some other engines from Volkswagen, but also confirmed that Bugatti's products are different from other brands in the same group.
When talking about hypercars, Winkelmann said: In my opinion, the W16 engine still has opportunities in the future. If the internal combustion engine is maintained for another decade, it will be very valuable, especially for collection. Internal combustion engine is one of the factors that increase the value of the vehicle. Customers are buying Bugattis because they want to own a supercar with outstanding performance.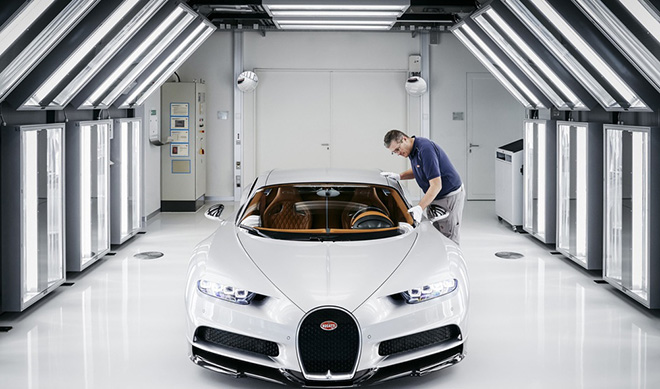 This 16-cylinder 8.0L engine is currently equipped on the Chiron Super Sport for a maximum capacity of 1,600 horsepower, combined with a 7-speed dual clutch gearbox and 4-wheel drive system as standard. With the power on the Bugatti Chiron has broken the world record with a maximum speed of up to 490,484 km/h.