Car manufacturers are finding ways to bring as much technology into cars as possible, while increasing the utility of their drivers and increasing their competitiveness.
---
Many people who are comfortable chatting with the virtual assistant Siri on the iPhone can now do the same on the car that is driving.Toyota has just put Amazon assistant Alexa on some of its cars. By talking to Alexa, the driver controls the information, such as changing directions, selecting songs, controlling smart devices at home remotely.
Nissan has invented a high-end technology, creating a self-driving car brain named B2V (Brain to Vehicle) to communicate with the driver. B2V recorded brain waves when the driver performed the driving behavior so that the next time ordered the vehicle to fulfill the requirements when detecting the driver's brain waves coinciding with the previous one.
Nissan said the system is capable of detecting the driver's discomfort while the vehicle is self-driving, such as a slightly jolted vehicle, to order a quieter suspension. According to Nissan representative,this is a pretty interesting invention to prepare for the changes of the car industry in the near future.
US automaker Ford has integrated the Waze application -software to determine the position and direction for vehicles through satellite navigation. However, Ford has added voice features to communicate between people and machines. The driver can order the application to ask for directions, distance, time, and set the shortest path without looking or manipulating the screen.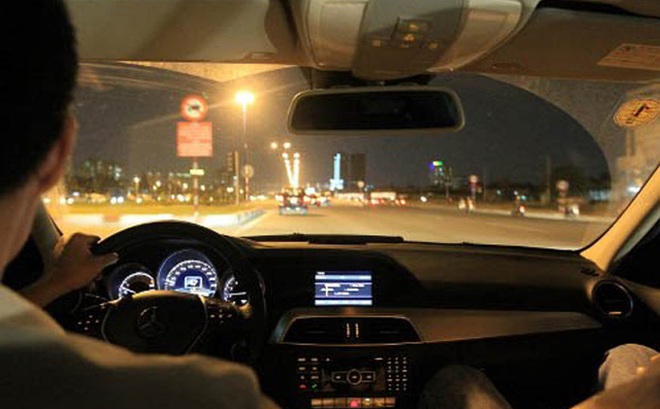 German automaker Mercedes-Benz has introduced the MBUX system (Mercedes-Benz User Experience) – an application that enhances the experience for product users on A Class vehicle. It is a high-resolution touch screen and the person sitting in the car interact by touch.
A special feature of this system is the ability to self-learn based on user finger manipulation. The driver only needs to say "Hey Mercedes" as the system that activates communication and when commanded by voice, the system will follow without having to touch the screen.This clever analog system Siri virtual assistant can give suggestive answers to any driver's questions.